The 5th Ethnosport Forum was held on March 5-6, 2022, in Baku, Azerbaijan, at JW Marriott Hotel, with the combination of a High-Level Ministerial Panel and three round-table sessions. The Forum, which more than 120 participants from 40 countries attended, was hosted by the Ministry of Youth and Sport of Azerbaijan.
During the High-Level Ministerial Panel, the esteemed ministers shared their ideas regarding traditional sports and games and potential ways of creating or increasing international partnership among different countries or institutions. Approaches and implementations of their governments and institutional policies to reach a sustainable international collaboration in ethnosports were discussed.
After the Panel, the 4th Traditional Sports Awards ceremony was held in order to recognize people and organizations contributing to the promotion and development of ethnosports.
The sessions were attended by representatives of government institutions, international organizations, NGOs, associations and federations representatives including WEC corporate members, athletes, and academicians from different countries.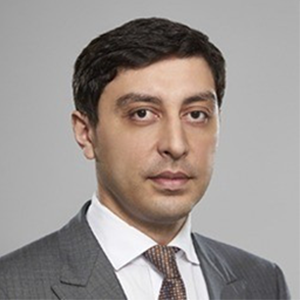 H.E. FARID GAYIBOV
Minister of Youth and Sport of the Republic of Azerbaijan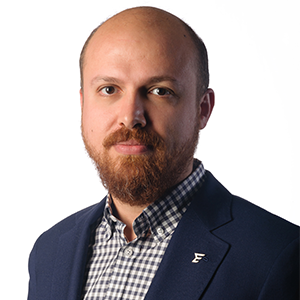 NECMEDDIN BILAL ERDOĞAN
President of WEC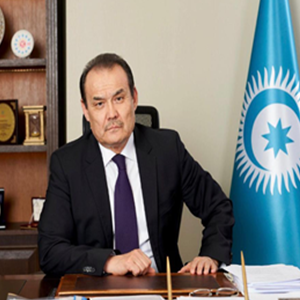 H.E. BAGHDAD AMREYEV
Secretary-General of the Organization of Turkic States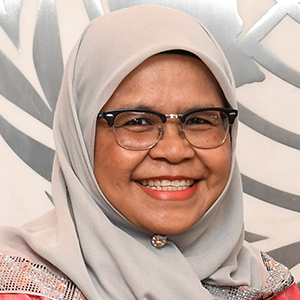 H.E. MAIMUNAH MOHD SHARIF
United Nations Under-Secretary-General and Executive Director of the United Nations Human Settlements Programme
HIGH-LEVEL MINISTERIAL PANEL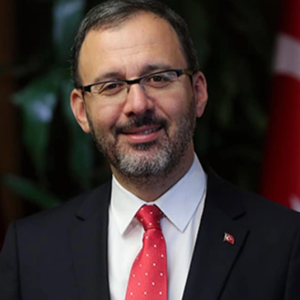 H.E. MEHMET MUHARREM KASAPOĞLU
Minister of Youth and Sports of the Republic of Türkiye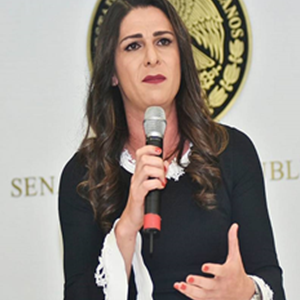 H.E. ANA GABRIELA GUEVARA ESPINOZA
Director General of the National Commission of Physical Culture and Sports of Mexico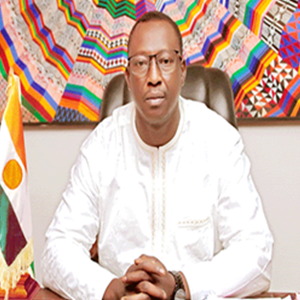 H.E. ADAMOU SEKOU DORO
Minister of Sports of the Republic of Niger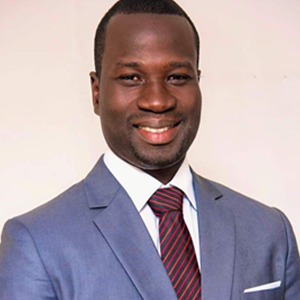 H.E. Mr. BAKARY Y. BADJIE
Minister of Youth and Sports of the Republic of the Gambia
5TH TRADITIONAL SPORTS AWARDEES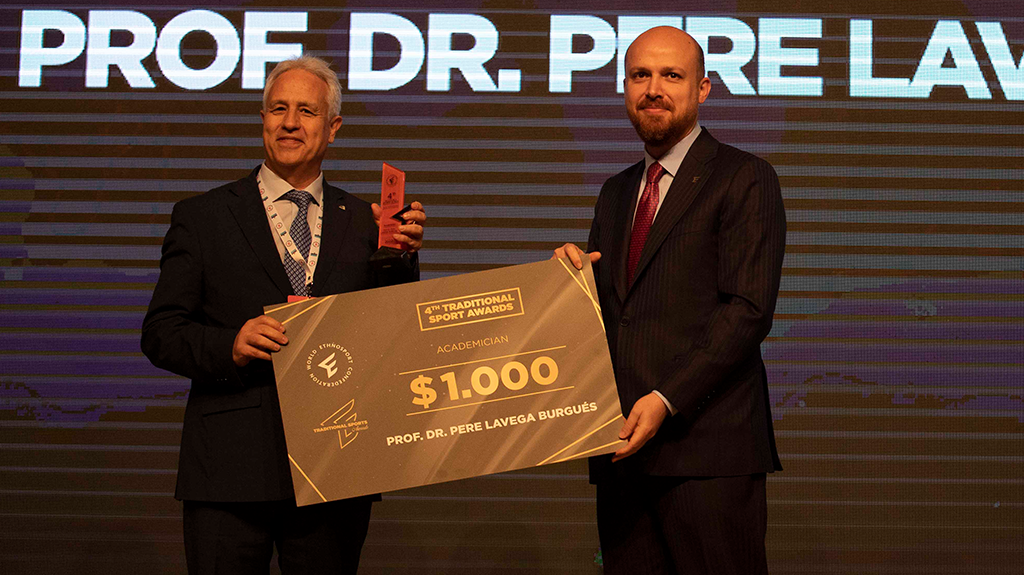 PROF. DR. PERE LAVEGA BURGUÉS
Spain – Supporting Academician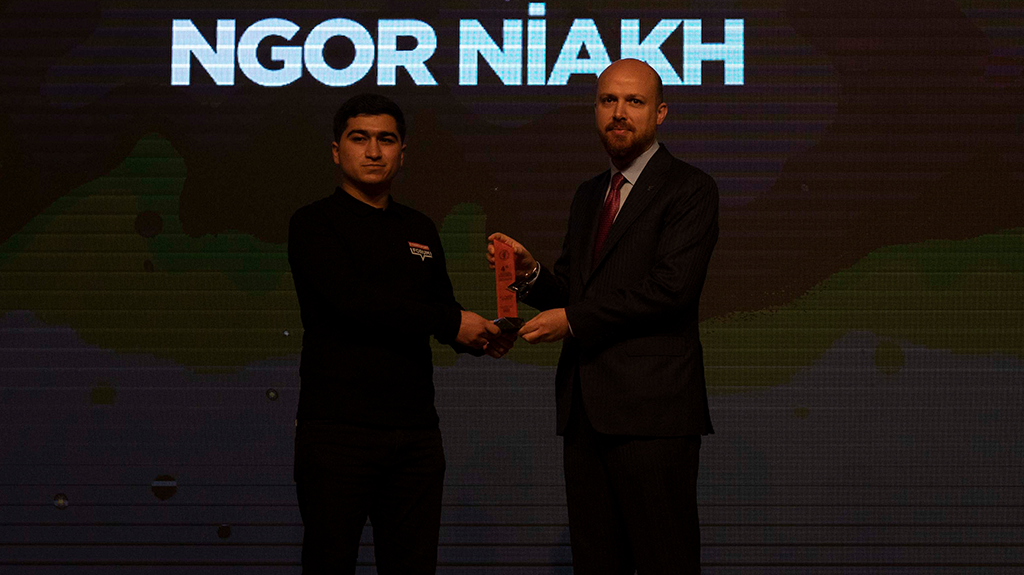 NGOR NIAKH
Senegal – Junior Traditional Sport Player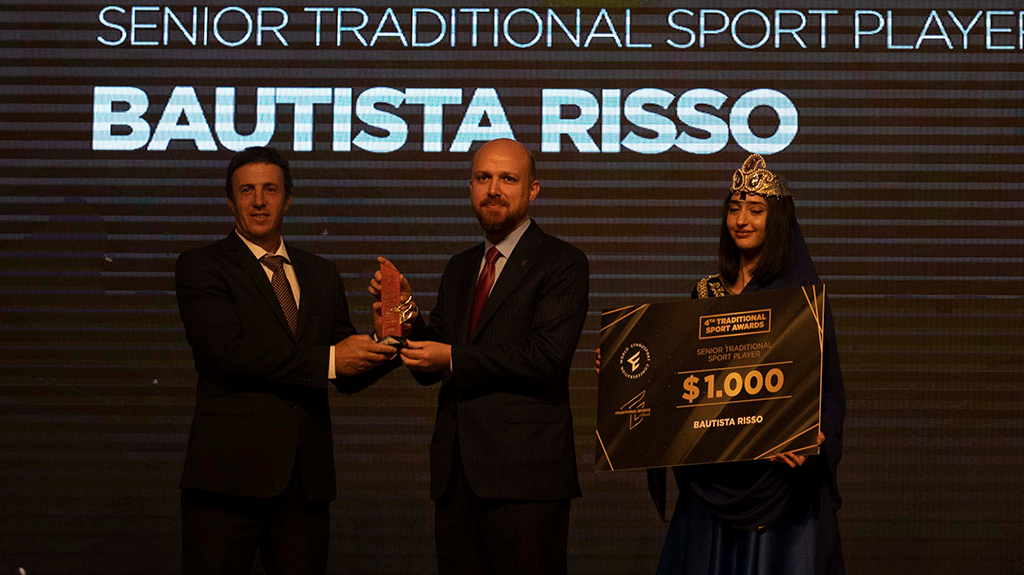 BAUTISTA RISSO
Argentina – Senior Traditional Sport Player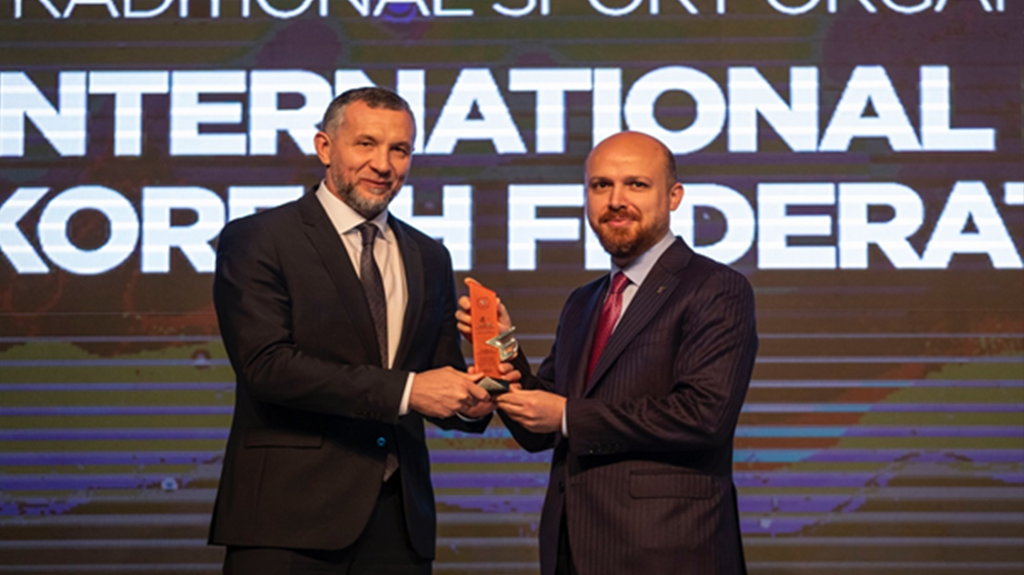 INTERNATIONAL BELT WRESTLING KORESH FEDERATION
Russia – Traditional Sports Organization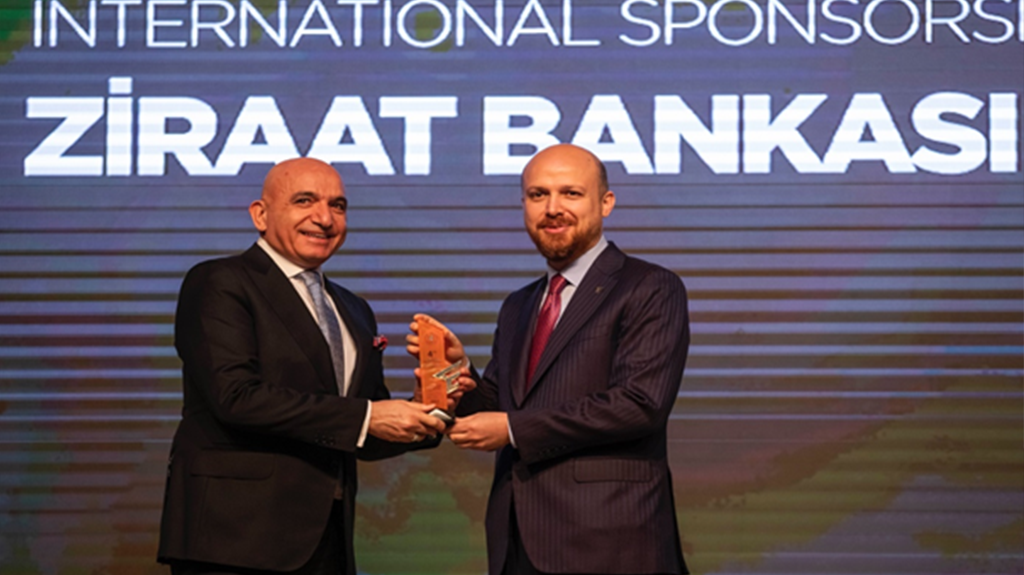 ZIRAAT BANKASI
Türkiye – International Sponsor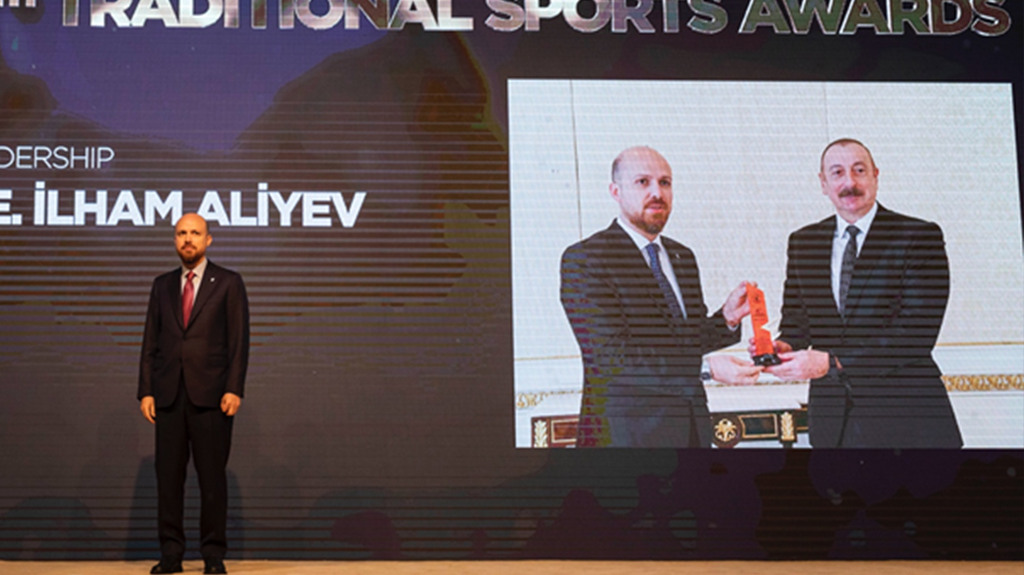 H.E. ILHAM ALIYEV
President of the Republic of Azerbaijan – Leadership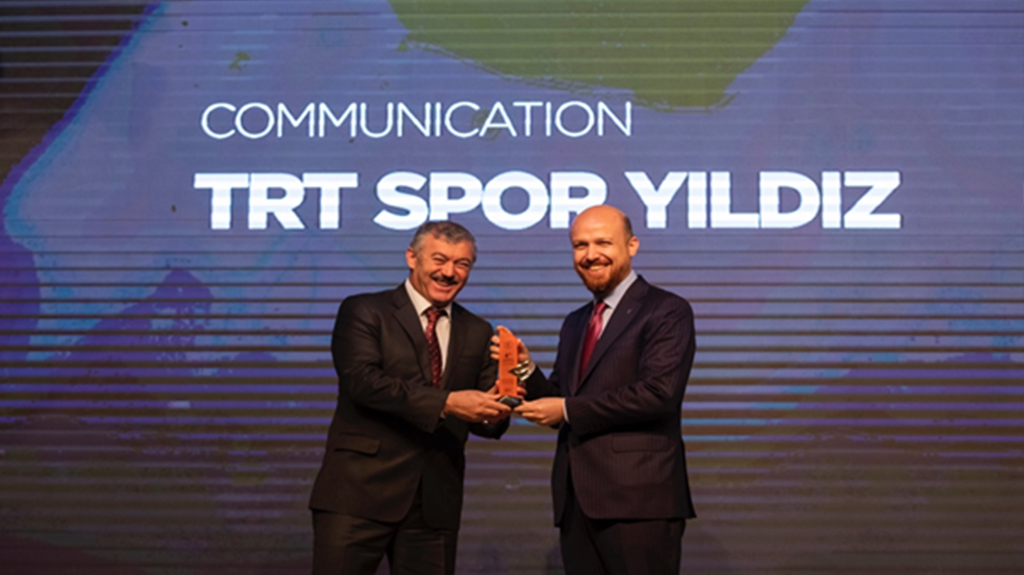 TRT SPOR YILDIZ
Türkiye – Communication