The 4th Ethnosport Forum was held on April 10, 2021 in a hybrid format with the combination of an in-person High-Level Ministerial Panel organized in Istanbul and two online sessions. More than 200 participants from 66 countries registered and participated online in the Forum through a special digital platform.
Esteemed panelists, by kindly sharing their ideas and experiences, addressed special focus to the ways for making ethnosports accessible, especially for young people, during and after these unprecedented times of COVID-19.
After the Panel, the 3rd Traditional Sports Awards ceremony was held in order to recognize people and organizations contributing to the promotion and development of ethnosports.
The Online Sessions were attended by more than 200 participants – representatives of government authorities, international institutions, NGOs, associations and federations representatives, including WEC members, and academicians – from different countries divided according to time zones.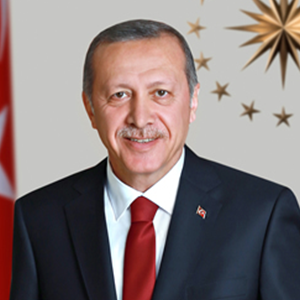 H.E. Recep Tayyip Erdogan
President of the Republic of Turkey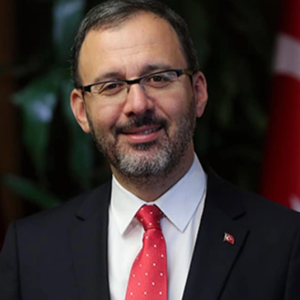 H.E. Mehmet Muharrem Kasapoglu
Minister of Youth and Sports of the Republic of Turkey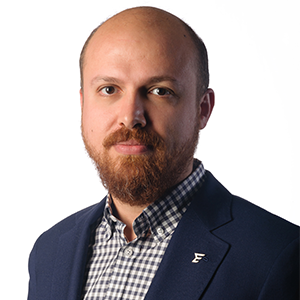 Necmeddin Bilal Erdogan
President of WEC
HIGH-LEVEL MINISTERIAL PANEL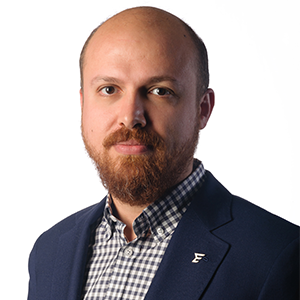 Necmeddin Bilal Erdogan
President of WEC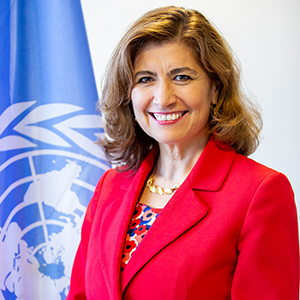 Ms. Gabriela Ramos
Assistant Director-General for the Social and Human Sciences of UNESCO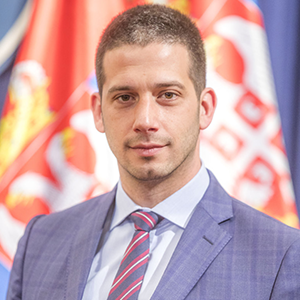 H.E. Vanja Udovicic
Minister of Youth and Sport of the Republic of Serbia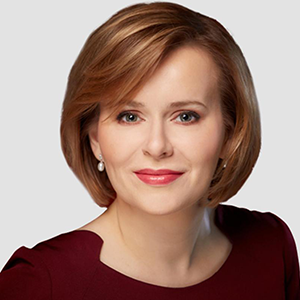 H.E. Anna Krupka
Secretary of State of the Ministry of Sport and Tourism of the Republic of Poland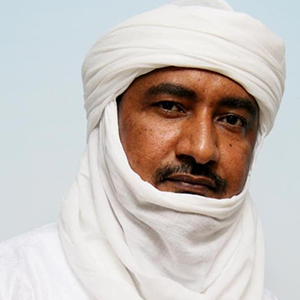 H.E. Mossa Ag Attaher
Minister of Youth and Sport of the Republic of Mali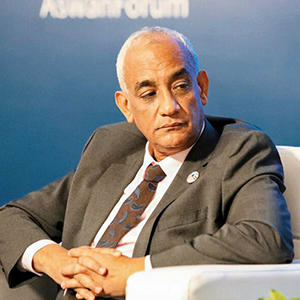 H.E. Hamza Said Hamza
Minister of Youth and Sports of the Federal Government of Somalia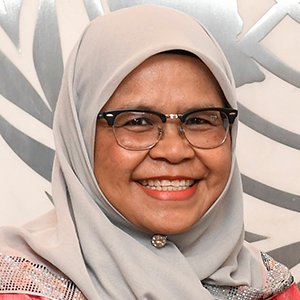 Ms. Maimunah Mohd Sharif
Under-Secretary-General of United Nations and Executive Director of UN-Habitat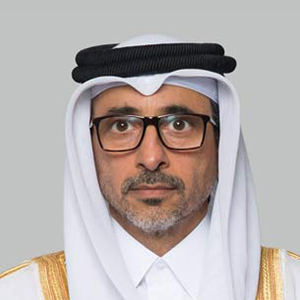 H.E. Salah bin Ghanem Al Ali
Minister of Culture and Sports of the State of Qatar
3RD TRADITIONAL SPORTS AWARDEES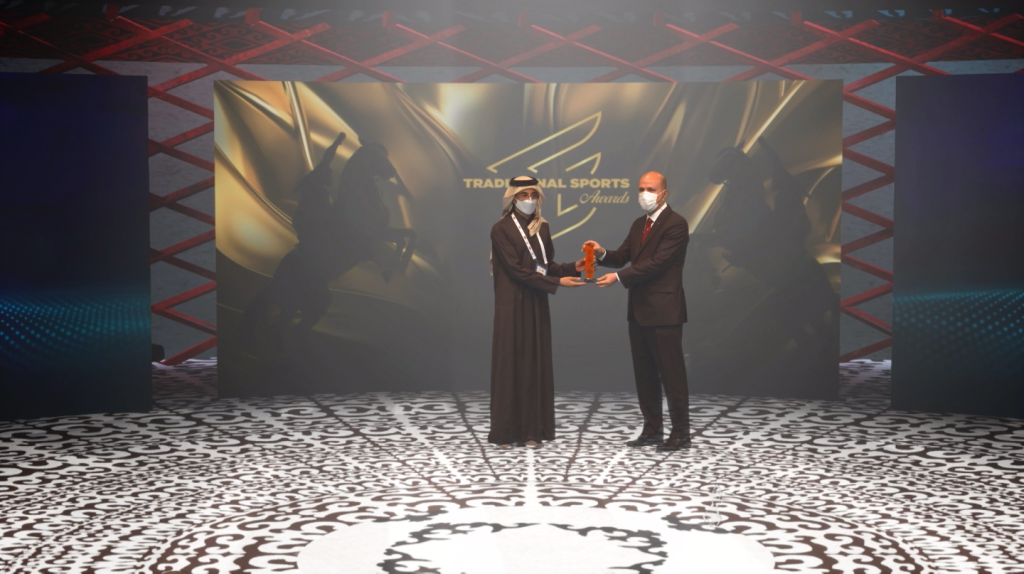 H.E. Salah bin Ghanem Al Ali
Minister of Culture and Sports of the State of Qatar – Leadership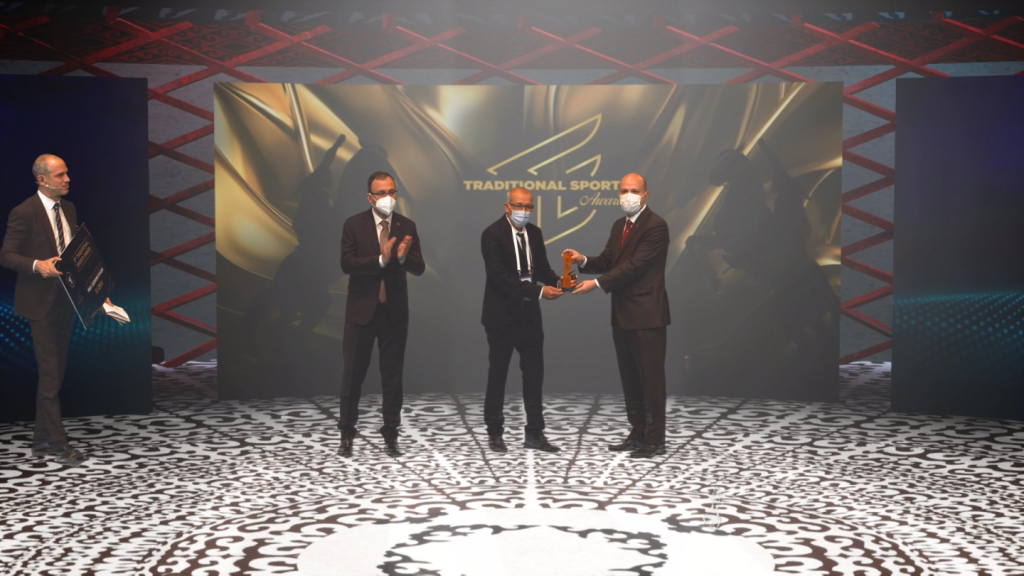 Dr. Ezzeddine Bouzid
Tunisia – Supporting Academician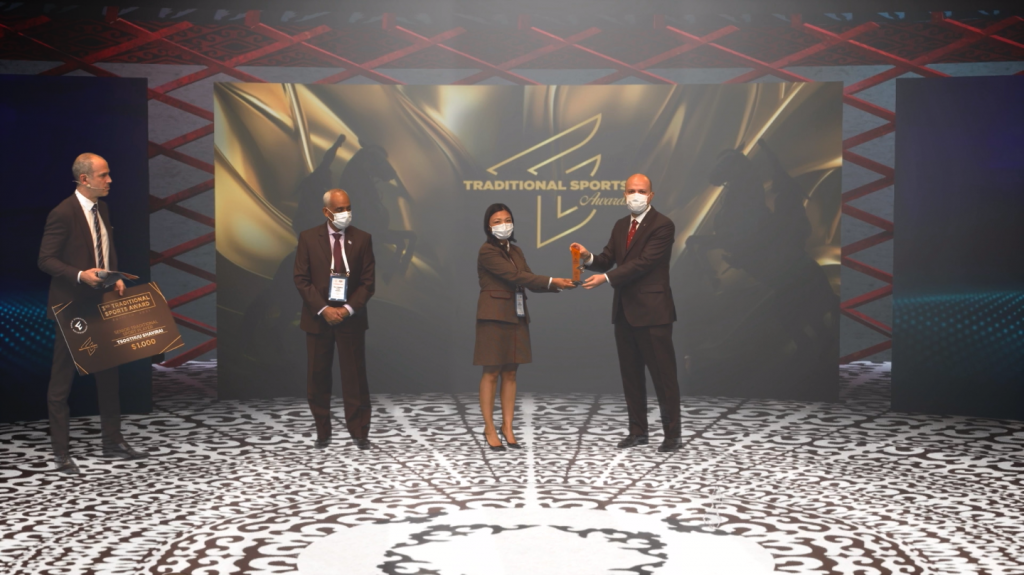 Mr. Shavrai Tsogtkhuu
Mongolia – Senior Traditional Sport Player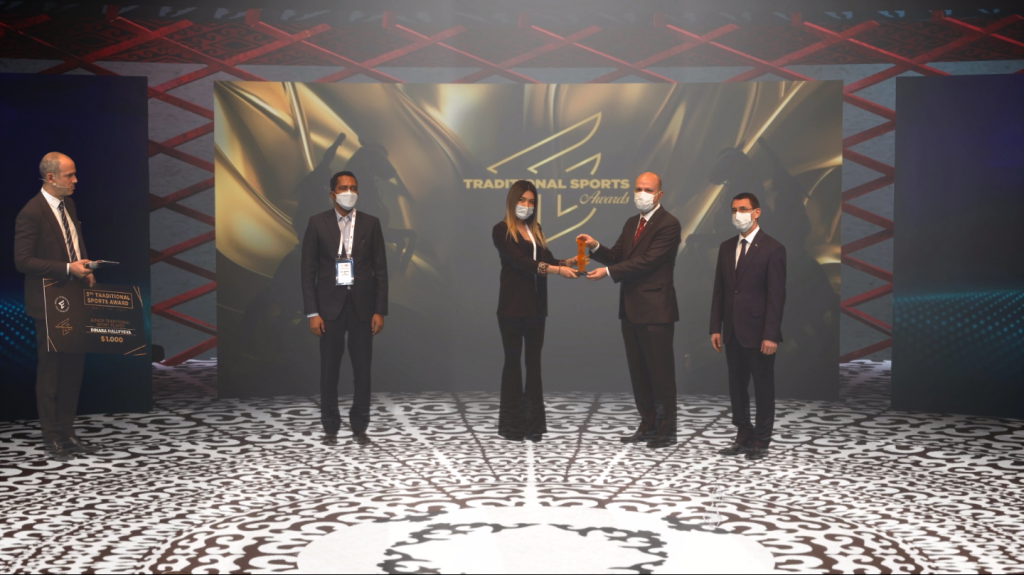 Ms. Dinara Khallyeva
Turkmenistan – Junior Traditional Sport Player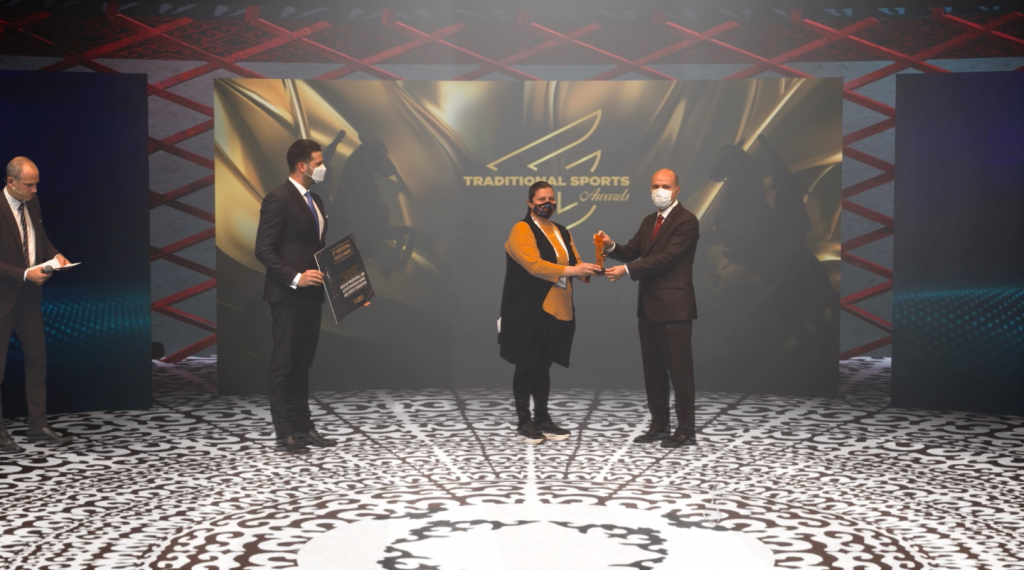 Mexican Traditional and Autochthonous Games and Sports Federation, Mexico
Traditional Sports Organization
(award received by the President Ms. Ana Claudia Collado García)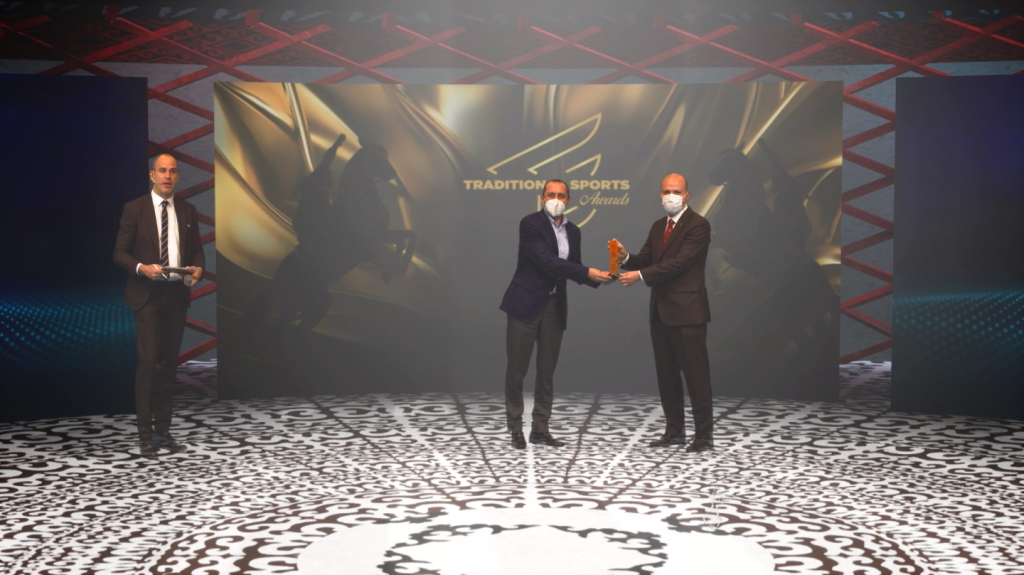 Türk Telekom
Turkey – International Sponsor